The Chipping Sodbury Festival 2017.
Ten days of entertainment and events for all the family..

The 2017 programme, now in it's 32nd year, promises the return of all your favourites alongside some new ones.

Some dates for your diary:
Saturday 10th The Complete Blues Brothers
Monday 12th Everchanging Chipping Sodbury
Tuesday 13th Music in the Street
Wednesday 14th An Evening with Eddie the Eagle
Thursday 15th Pete Allen and Friends for our Jazz evening
… and of course …
Saturday 17th Lion's Club of Chipping Sodbury Fayre and Carnival followed in the evening by Last Night of the Proms

For those with energy left there are cycle rides on the Sunday for all levels of fitness. As always the local schools are involved and we are very pleased to see them offering free lunchtime concerts in the Town Hall and also two ticketed evening events this year.

Huge thanks as always to our amazing sponsors and to you, your friends and family who ensure the future of the Chipping Sodbury Festival for years to come.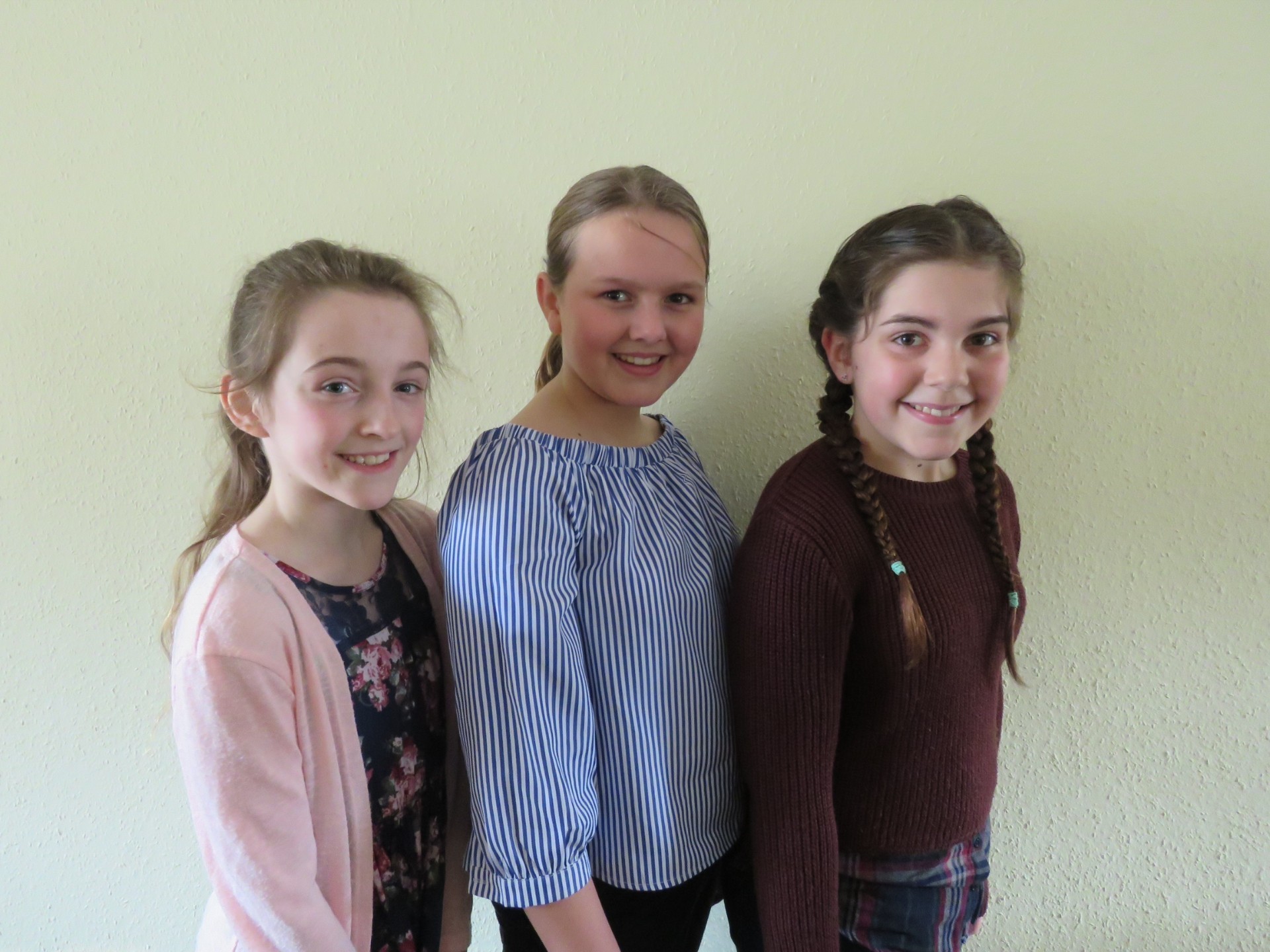 Well we have our Princess and attendants for 2017!
Once again a very difficult decision for our auspicious panel as they were spoiled for choice from the applicants..
The successful girls are - left to right - Abigail , Jessica ( Princess) , Molly - lovely girls who are very happy tonight!
Spot the Error. In many shop windows all week Sponsored by: Country Properties.
Tickets and Spot the Error Forms are available from:
The Health Shop
27, Horse Street,
Chipping Sodbury
Bristol, BS37 6DA
Tel: 01454-322168
Swagger
47, High Street
Chipping Sodbury
Bristol
BS37 6BA
Tel: 01454 50100