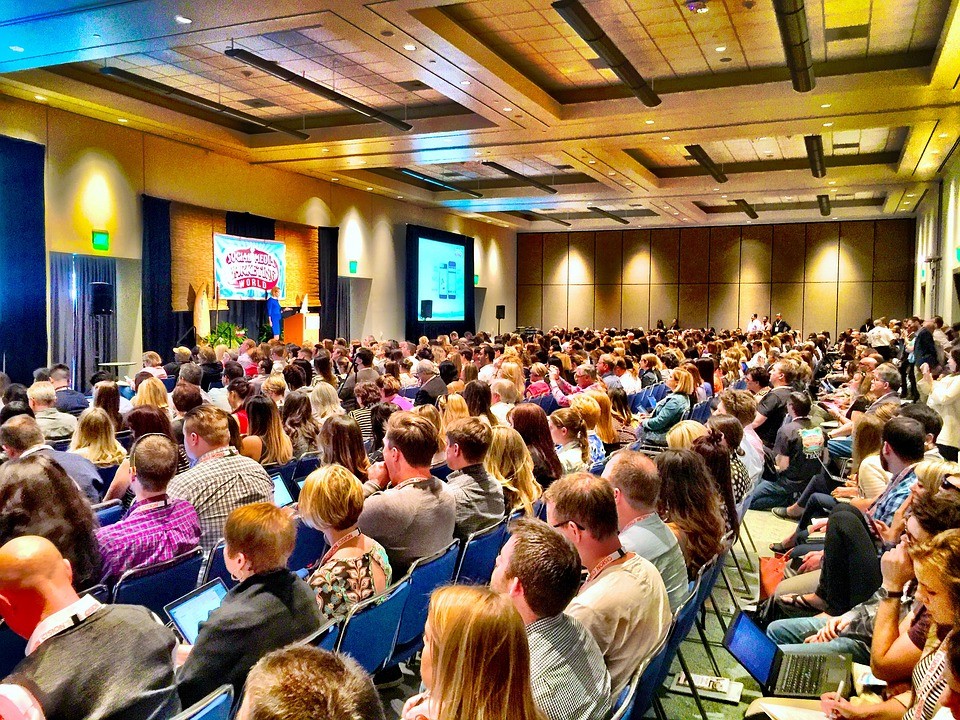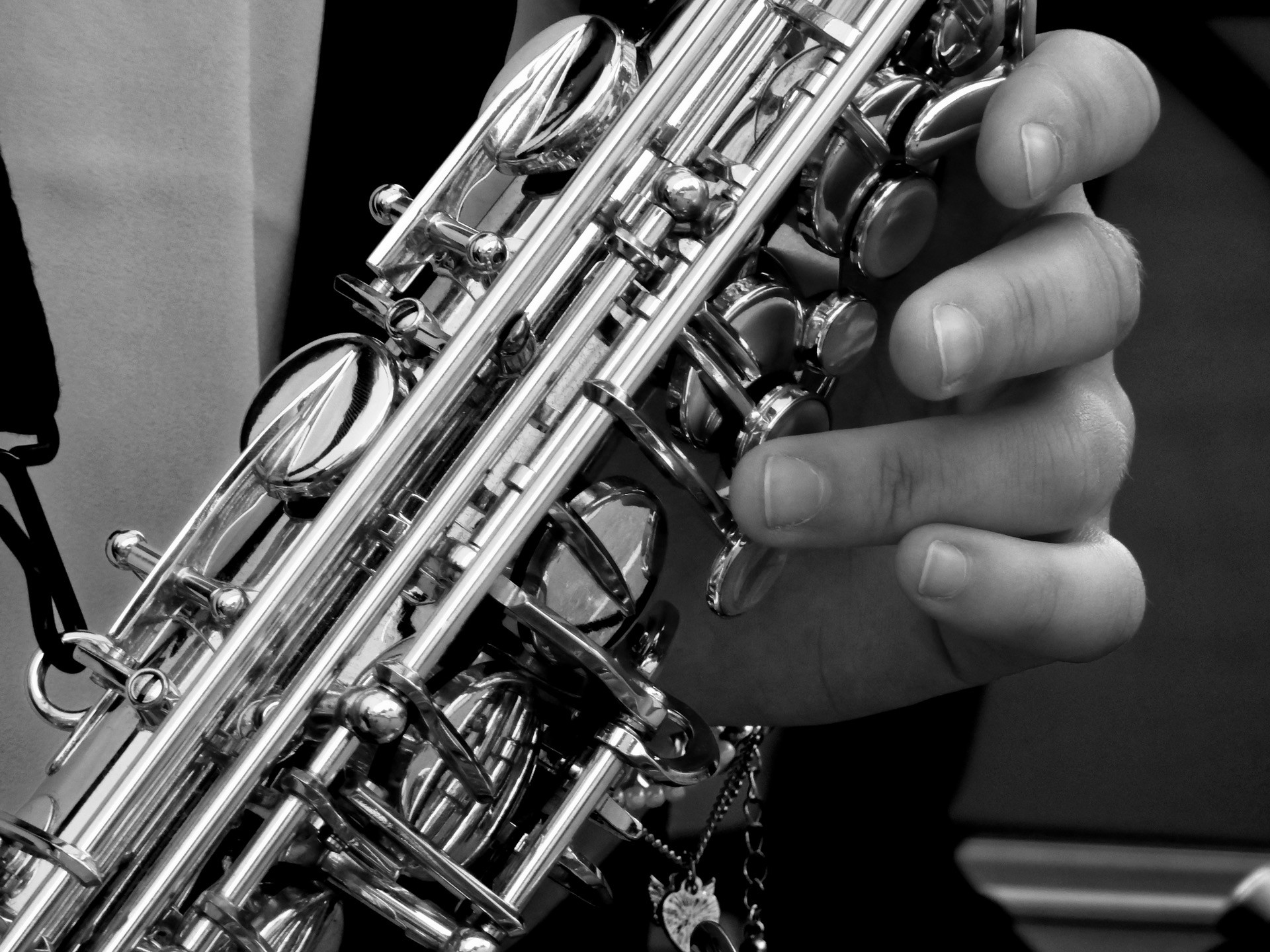 Events at the Chipping Sodbury Festival 2017

Thousands of supporters took part or attended the amazing programme of events on offer for 10 days last summer. The 2017 programme, now in it's 32nd year, promises the return of all your favourites alongside some new ones.

To see the full list of What's On each day select the day below..