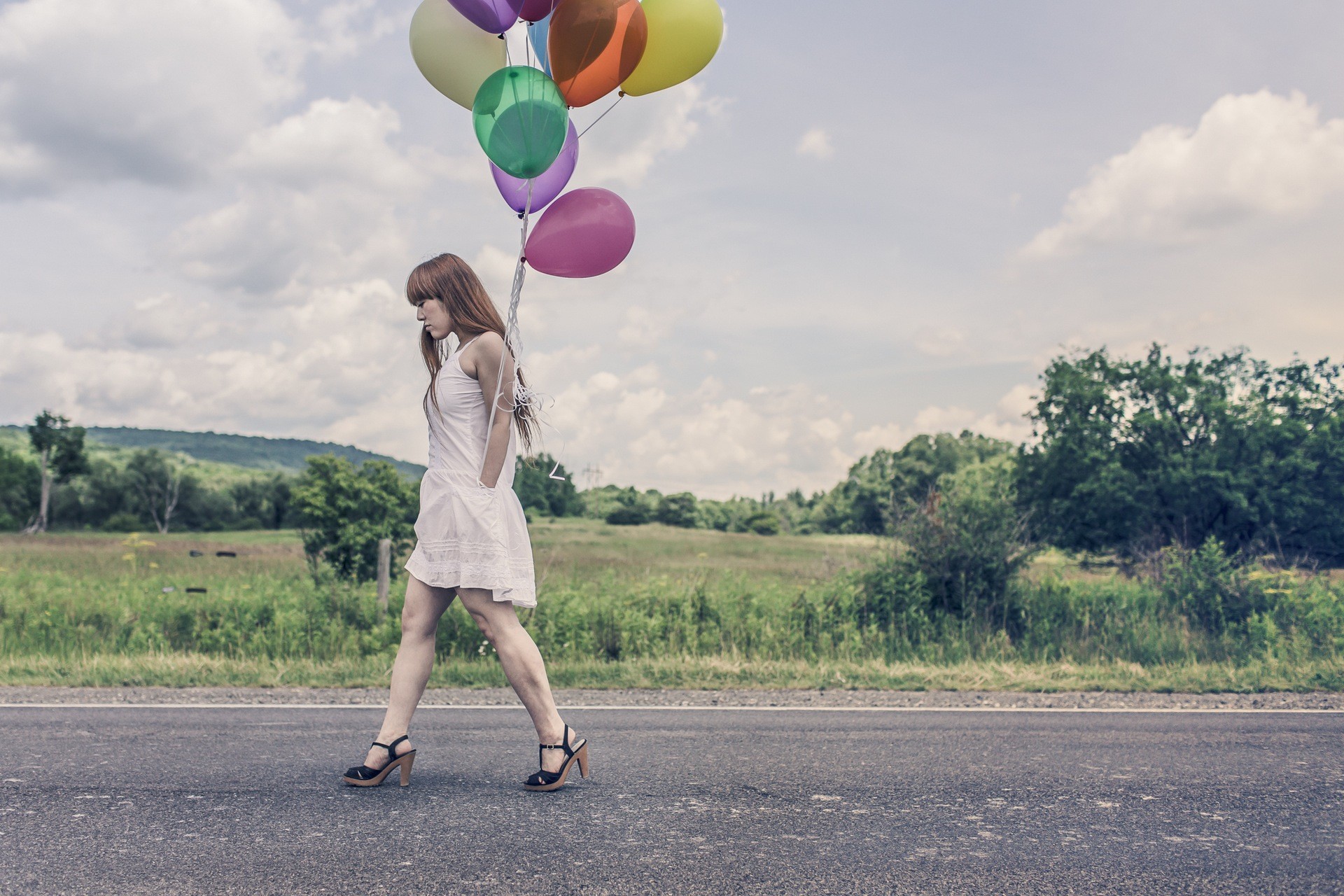 Events for Saturday 10th June at the Chipping Sodbury Festival 2017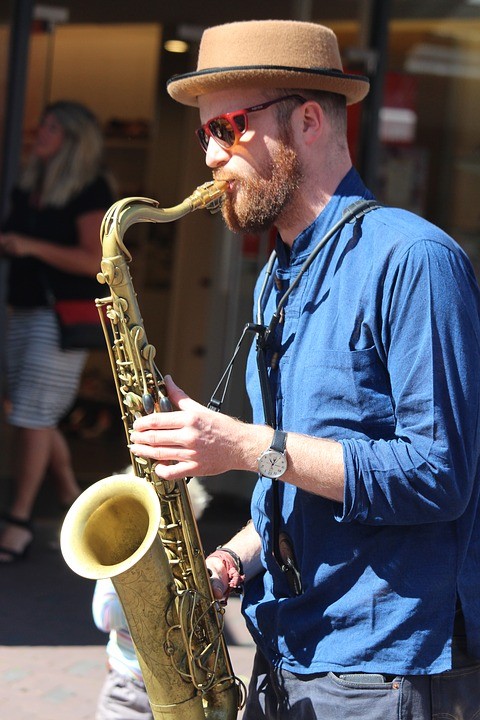 Jazz Saturday



A day of Jazz around the town beginning with Breakfast at Hamptons, lunchtime at The Beaufort. and late afternoon at The Squire.

Organised by Sodbury Jazz and Blues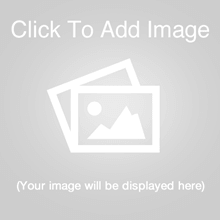 'The Complete Blues Brothers'

UK's Premier Blues Brothers Tribute Show
plus the
Crowning of the Festival Princess
7:30pm Chipping Sodbury Town Hall

Tickets £7.50

Sponsors: David James and Partners, Imperial Hearing and Hobbs House Bakery
Old Sodbury Village Day
Street Party on the Football Fields, Badmington Road. 12 Midday

Free entry with entertainment for all the family.
www.oldsodburyvillagehall.co.uk01454 314923